Investor working groups
Highlighted by many of our current members as one of the most significant and valuable aspects of IIGCC membership, member working groups provide the opportunity to cover a broad range of topics and programme areas, and are inclusive and engaged communities within our membership.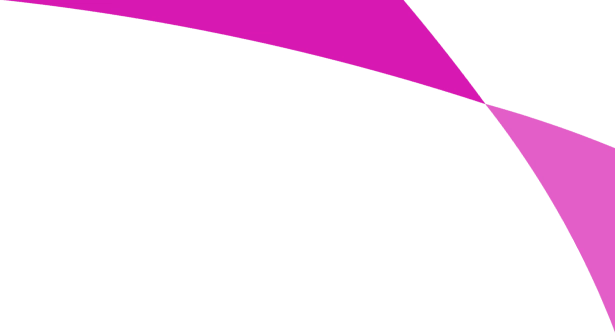 Our working groups are one aspect we feel is particularly distinctive to IIGCC.
Active working groups:
Corporate:
Global sector strategies
Net zero stewardship toolkit
Asset owner alignment with net zero goals
Climate benchmark divergence
Net zero accounting
Lobbying
Bondholder engagement
Sector neutral transition plans
Banks
Proxy advisor engagement
Net zero sector standards
Investor strategies:
Private equity
Passive investments
Target-setting guidance
Climate solutions
Real estate
Infrastructure
Derivatives and hedge funds
Adaptation and resilience
Nature and biodiversity
Sovereigns
Policy:
Policy Advisory Group
EU real economy
EU sustainable finance
UK sustainable finance
Related links
Corporate
Supports in effective stewardship and active ownership of investments.
Investor strategies
Helps members to effectively integrate climate risks and opportunities.
Policy
Helps shape sustainable finance, climate policy and regulation for key sectors.