Vacancies
Senior Policy Programme Manager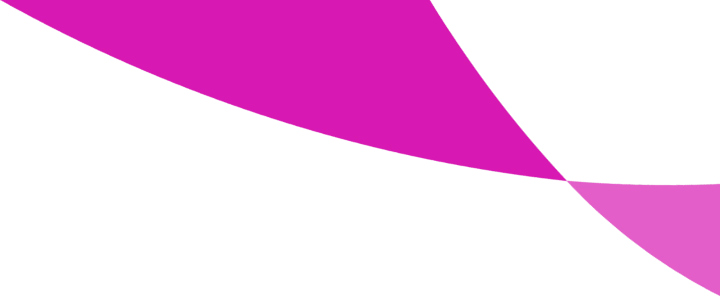 The Role
IIGCC's Policy team is looking for a motivated team player to lead our global public policy work, working on both sustainable finance and real economy issues. Reporting to the Policy Programme Director, and working closely with the rest of the team, you will be responsible for leading policy development and engagement activities across our global policy workstream. As a small team we work flexibly so you will also support our national and EU policy work on a case-by-case basis, including managing the links between our European work and major global policy developments, for instance at the annual climate COPs.
You will take a key role in the programme's governance, strategy and shaping the future evolution of the team in an exciting growth period for IIGCC and the policy programme. You will have regular contact with investors, partner organisations through our joint advocacy work, as well as with our key stakeholders, which include international policymakers, civil society and businesses.
Responsibilities
Lead IIGCC's engagement with UN climate change policy:
Lead IIGCC's interaction with the UN climate negotiations process at a critical time as countries respond to the first Global Stocktake under the Paris Agreement. This includes building relationships with key stakeholders in the relevant COP Presidency, the UNFCCC Secretariat, and other important stakeholders.
Drive the development and delivery of IIGCC's wider COP strategy, engaging across IIGCC teams to coordinate and prepare for this and chairing the internal strategy meetings.
Draft briefings and contribute to speaking notes and may be asked to represent IIGCC in events or speaking roles
Support IIGCC's position as co-focal point for the finance workstream under the Marrakech Partnership for Global Climate Action.
Drive IIGCC's involvement in relevant global climate summits and fora:
Monitor key global policy developments relating to IIGCC's strategic objectives and mission and report them to relevant colleagues and/or our membership.
Work closely with the Policy Programme Director and other colleagues to ensure IIGCC has a strong presence and voice at key milestones in the run up to COP each year g. Petersburg Climate Dialogue, UN Climate Action Summit, New York Climate Week, World Bank/IMF Spring and Annual meetings, etc.
Represent IIGCC in relevant initiatives and working groups:
Represent IIGCC and our membership in the Investor Agenda's Policy Working Group, the Powering Past Coal Alliance, and other relevant fora. This will likely include a focus on IIGCC's growing work on emerging markets and developing economies, working closely with the Investor Practices Programme.
Coordination and support across IIGCC:
Work closely with other members of the policy team and staff across other IIGCC programmes to ensure a coherent approach to global policy developments and advocacy.
This will likely include providing updates, steers and support to the IIGCC CEO and Board as required, with the oversight of the Policy Programme Director; deputising for the Policy Programme Director on calls and in meetings with stakeholders; and working with the communications team to develop new policy content for our member newsletter, social media and relevant media for instance.
While this role is initially offered on a fixed term basis for 12 months, we hope that the contract can be extended, subject to resources.
Skills and Capabilities
Essential
Experience working within a public policy role, ideally focused on climate change or sustainability issues, or a related topic
Knowledge of international policymaking processes and global governance structures, including the potential role of non-state actors in these
Strong project management, coordination and organisational skills, with experience of effectively leading workstreams across teams
Excellent written and oral communication skills – the ability to succinctly distil and understandably convey complex information to senior stakeholders
Motivated, flexible and positive team player with proven ability to successfully manage internal and external stakeholders
Skilled at working under pressure with proven ability to prioritise
Demonstrable experience in working both collaboratively and independently to formulate insights and produce credible, clear and compelling recommendations
Self-motivated, flexible and disciplined
Fluency in English language and competency in routine IT tools including Microsoft Office
Willingness to occasionally travel as part of the role (primarily in Europe)
Desirable
Experience working in – or engaging with – the UNFCCC, G7/20, EU or other international climate policymaking processes
Understanding of climate finance and investment as well as related concepts
Additional European languages an advantage but not essential
Recruitment timeline:
Deadline for applications: 16 August 2023;
1st round interviews (virtual): week of 29 August 2023;
2nd round interviews (in person): week of 11 September 2023.
We reserve the right to close this vacancy early if we receive sufficient applications for the role. Therefore, if you are interested, please submit your application as early as possible.
Applications
Interested applicants should submit a Curriculum Vitae and a cover letter detailing their qualifications and experience for the role to vacancy@iigcc.org
Full Senior Policy Programme Manager job spec can be found here.